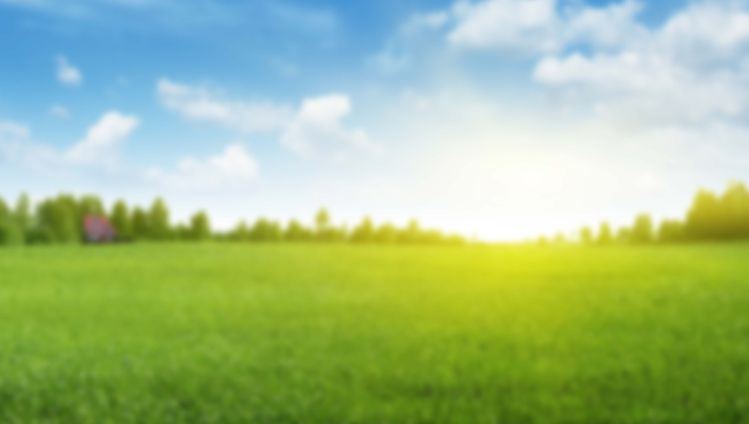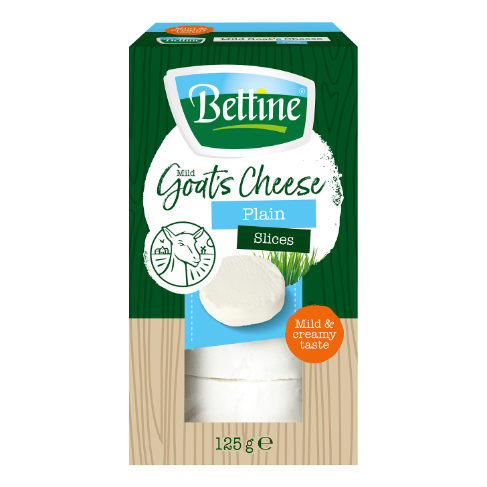 Bettine Plain 125 g
Made from 100% fresh goat's milk
In Bettine Naturel you taste the natural flavour of goat's cheese. Mild and pure, full of proteins and vitamins. Let the fresh creamy cheese melt in your mouth and enjoy. Delicious to eat pure, or as a creamy flavouring in your favourite dishes.

Bettine goat's cheese natural won a silver award at the international cheese competition in Nantwich.
Pasteurisierte Ziegenmilch, Speisesalz, Konservierungsstoff: Kaliumsorbat; Säurewecker, Mikrobielles Lab.
100g contain:

| | |
| --- | --- |
| Energy | 1150 kJ (275 kcal) |
| Fat | 22.0g |
| of which saturates | 17.0g |
| Carbohydrate | 3.1g |
| of which sugars | 0.0g |
| Protein | 16.5g |
| Salt | 1.3g |