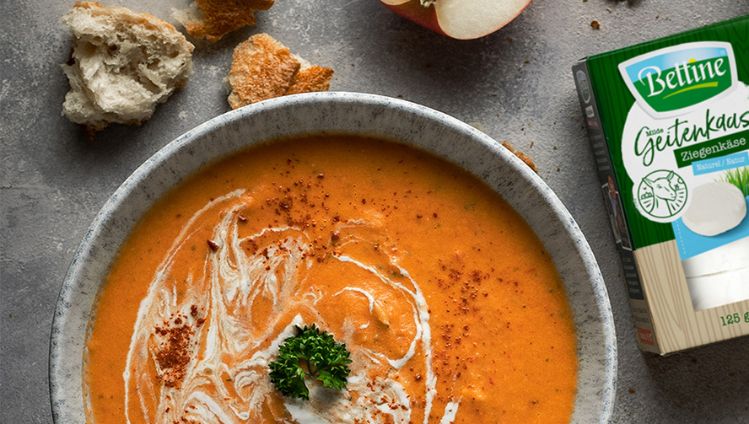 31/10/2022
Autumn recipes with Bettine goat cheese
These autumn and pumpkin recipes are sure to satisfy your craving for delicious comfort food.
We love autumn, especially the delicious dishes that keep you warm. For example, we just can't get enough of pumpkin. ♥
Need inspiration for autumn or pumpkin recipes before you start cooking the most delicious dishes? Here you have plenty to choose from. You can find them all online.